QUALITY
VELOCITY
AVAILABILITY
---
At The Service of Creativity
Our new 3.000 square-meter open space ensures the easy sorting and preparation of costumes chosen from over 200.000 in our warehouse, which is divided into period sections according to the historical date of the costumes. Within this space, we offer artistic and sartorial consultancy for the study and preparation of the project, including the choice of costumes with the possibility of immediate substitution should a change in requirements be necessary. All our products are coded and stored in a database, which allows us to arrange and deliver even large orders in a very short time.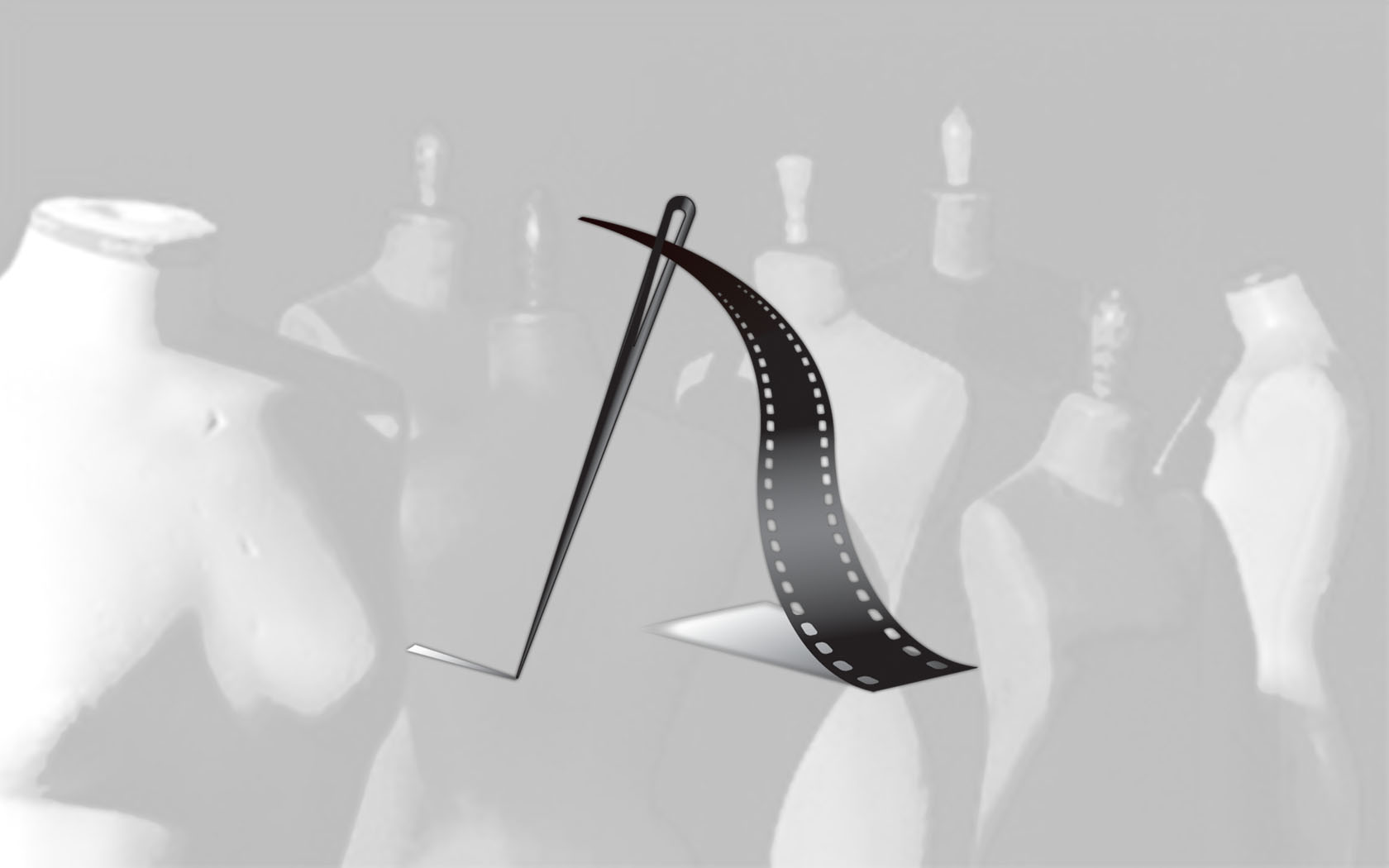 No job is too big or too small for Annamode Costumes
do not hesitate to contact us for any tailoring need.
You will find not only courtesy and top-notch professional advice
but also ideas and collaboration.